Welcome to BNETDocs!
BNETDocs is a community website that documents and discusses the Battle.net™ protocol.
Our Legacy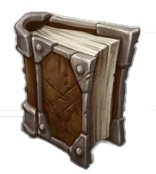 From 2003 to today, the documentation has been maintained by a loving and passionate community of gamers and developers like you. A lot of us have poured our heart and soul into keeping accurate documentation to the best of our ability. It is with the support of our community that we are able to continue this legacy, as Blizzard Entertainment continues updating their classic games.
Support Us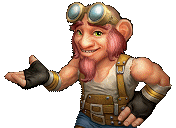 To that end, if you would like to support us, there are a few ways you can do so. You could:
Help our community and documentation grow! Receive recognition for your work on our contributors page!
---